Grand canyon god's tears
Grand Canyon photos by Mike Buchheit. Mike has been the director of the Grand Canyon Field Institute since 1997. He is also a landscape photographer, veteran travel ...
In June 2015, two weeks into her first class as a nontraditional student at Grand Canyon University , Jefferson hit a bump the size of Camelback Mountain. She feared she would be forced to drop out.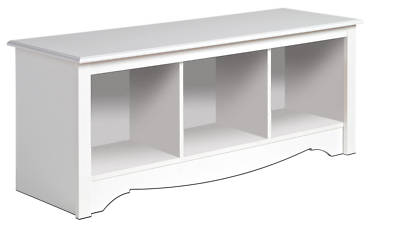 olmnp.xcessories.us